At Intelligent Decisioning, we are guided by our five core pillars that drive our approach and solutions. These pillars form the foundation of our commitment to empowering businesses through innovative technologies and intelligent intranet solutions.
Inform
Digital workplace
---
News and communications
Analytics
Yammer
Office 365 and Teams integration
Events
Birthdays/
anniversaries
Enable
Business apps
---
Dataverse
Forms
Power apps, automate and BI
Human resources
Events registration
Office locations
Non-compliance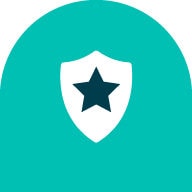 Secure
Document control
---
Single source of the truth
Standardised publishing
Custom information architecture
Bespoke workflow
Custom approvals
Managed review
Protect
Compliance
---
Mandatory read
Recommended
read
Task allocation
Task management
Email notification
Quiz
Automatic task generation
Enhance
Consulting services
---
Trusted consultancy
Custom development
Migration services
Governance
Training
.Net / MVC
development
Azure
development
We understand that every project is unique and requires a customised approach. Our team of experts take a collaborative approach to understand your business, your objectives, and your audience. We work closely with you to ensure that every aspect of the project aligns with your vision and delivers the desired results.
Here's how our collaborative journey will look
Consultation
Our process begins with a consultation phase, where we gather information to understand your business objectives, target audience, and the scope of the project. We discuss your ideas, goals, and concerns to determine the best intranet solution for your project.
Strategy
Based on the insights gathered during the consultation, we create a comprehensive strategy that outlines the project's objectives, deliverables, and timelines. Our team works closely with you to ensure that the strategy aligns with your vision and goals.
Design
Next, we move into the design phase, where we create a unique and customised intranet design that reflects your brand's identity and communicates your message effectively. We work with you to refine the design until it meets your expectations.
Development
Once the design is finalised, we move into the development phase, where our team of developers uses the latest technologies and coding practices to build the intranet solution for your organisation. We ensure that the project is scalable, responsive, and optimised for performance.
Testing
Before the project is launched, we conduct thorough testing to ensure that the intranet solution functions as intended and meets the project's requirements. We test the project on different platforms and devices to ensure that it provides a seamless user experience.
Deployment
Once the project has passed our rigorous testing, we launch it and make it available to you. We ensure that the intranet is live and fully functional and provide ongoing support to ensure that it continues to meet your needs.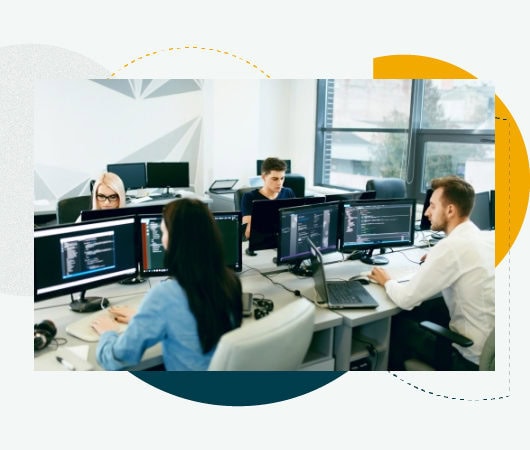 Ongoing Support
We believe that our relationship with you doesn't end with the completion of the project. We offer ongoing support and intranet services to ensure that your SharePoint intranet solution remains up-to-date and continues to meet your needs as your business evolves.
We take pride in our tailored approach to digital solutions and strive to exceed our clients' expectations. Contact us today to learn how we can bring your ideas to life with our customised approach to digital solutions.