The Problem:
Custom Truck, the world's largest single-source provider of commercial trucks and equipment, faced various challenges and inefficiencies in their existing processes. They sought Intelligent Decisioning's assistance in transforming and enhancing their business productivity.
The issues identified by Custom Truck were:
Over-reliance on aging database technology leading to data loss and downtime.
Internal auditors completing paper-based records at Custom Truck sites, which were later entered into the database upon their return to the office.
The need for a user-friendly interface for the newly introduced Enterprise Planning software to enable stock reservation and order placement by staff.
Our approach
To address Custom Truck's specific needs, our Power Platform consultants collaborated closely with senior stakeholders and frontline staff at Custom Truck. Leveraging Office 365 and the Microsoft Power Platform, available to all Office 365 users, we swiftly developed tailored Power Platform applications that catered to Custom Truck's unique requirements. This approach allowed us to eliminate the aging Access database and facilitate the company's growth.
Despite the geographical distance between Custom Truck (North America) and Intelligent Decisioning (UK-based), all interactions, including meetings, updates, demos, and training, were conducted through Microsoft Teams. This approach not only saved time and costs associated with travel but also contributed to reducing the carbon footprints of both organisations.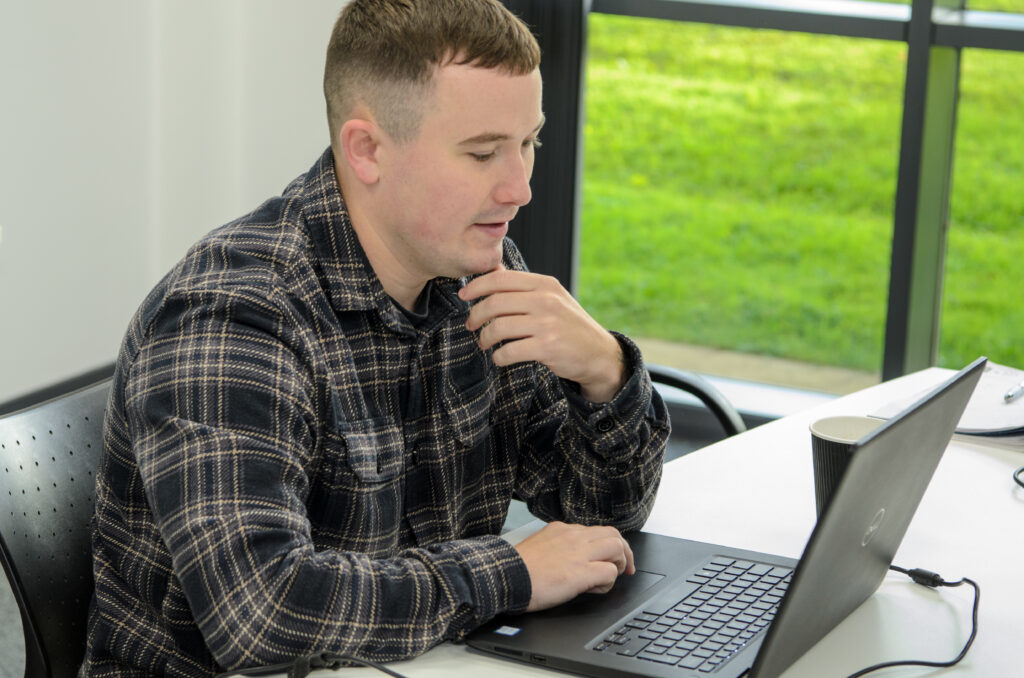 Intelligent Decisioning understood what we needed and have really helped us along the road to achieving our Digital Transformation aims. We're delighted to continue our close working relationship
Rusty Wolf, Custom Truck
Our solution
The Power Platform applications developed by Intelligent Decisioning delivered substantial benefits to Custom Truck:
Enhanced Efficiency: Mobile devices such as iPads and iPhones were utilised for data capture at Custom Truck sites, ensuring secure integration into their environment without the need for paper-based document handling at the Head Office.
Consistent Data Entry: The application developed precisely to Custom Truck's requirements streamlined data entry processes and significantly reduced errors and mistakes.
Productivity Boost: By automating administrative tasks, the Power Platform applications freed up Custom Truck staff to focus more on providing exceptional customer service.
The outcome
The implementation of Intelligent Decisioning's Power Platform applications led to remarkable results for Custom Truck. They experienced time and cost savings while benefiting from improved data accuracy and operational efficiency. In addition, Custom Truck successfully adopted Intelligent Decisioning's Mercury product into their Office 365 tenant, leading to its widespread adoption among hundreds of employees across North America. The Custom Truck intranet powered by Mercury became the cornerstone of their Digital Workplace revolution, enabling seamless communication, collaboration, and productivity throughout the organisation.